Abscission is a 2D platformer game inspired by the movement mechanics of Hollow Knight. You have to maneuver your way around enemies and collect spirits to restore life to the wasteland.
I was responsible for all of the player animations. I cut out the character from a 3D model and animated the parts in Spine. I worked closely with programmers so we could create a system where I could spawn particles and spritesheets from my animations as well as control screen shake.
I was also responsible for creating the intro and outro cinematics. This was done by rigging the 3D model and render it out with Arnold.
This trailer is created by me.
Programming
Måns Andersen
Elias Öh
Gabriel Rivano
Graphics
Christoffer Börjesson
Kevin Alonzo
Sabina Grajqevci
Animation
Ludvig Degerfelt
Zakarias Henricson
Below you will find all the animations I created for this game.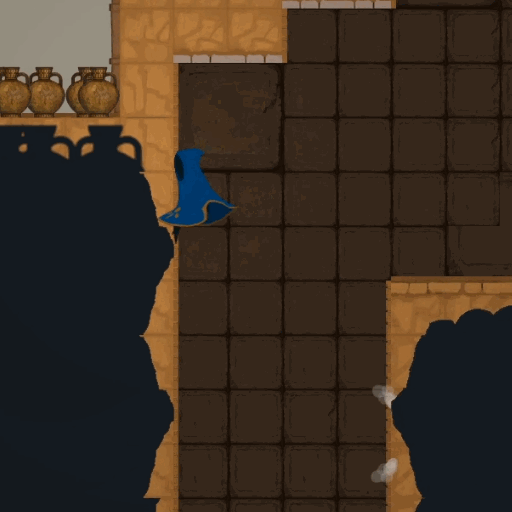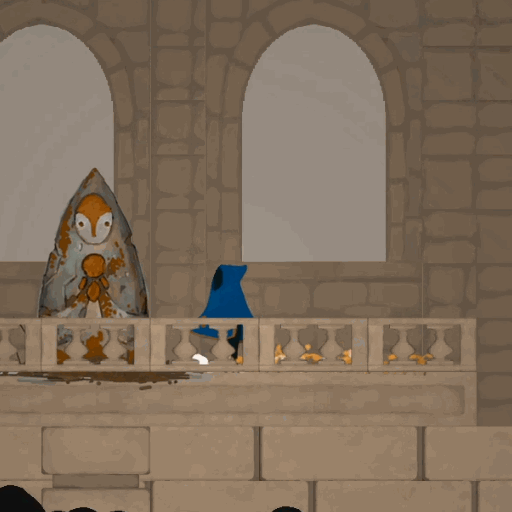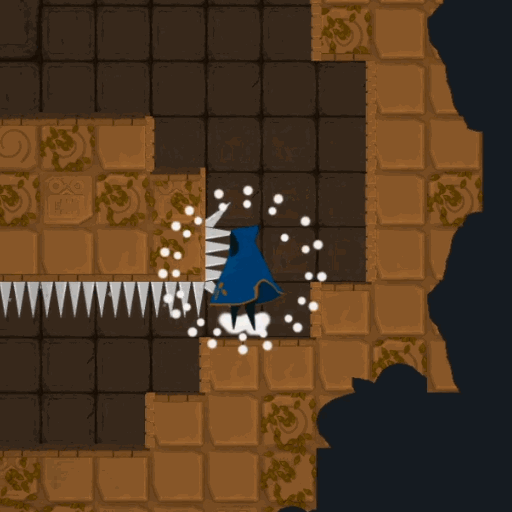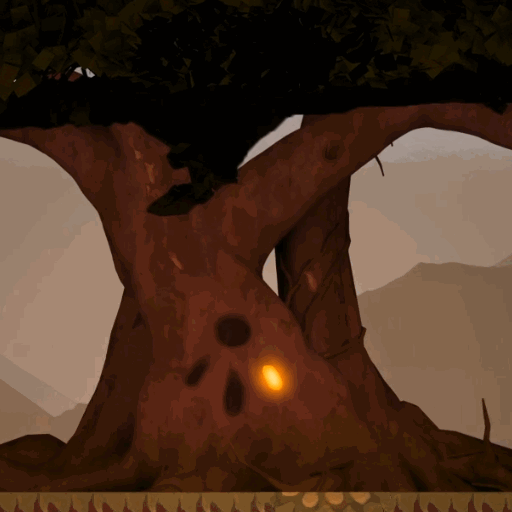 Here is the both the intro and outro I created for the game. The music was created by
Rikard Carlsson
.